Filter Articles by Category:
---
2019 Industry Skills Forecast submission to AISC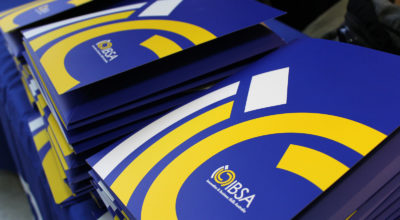 We are pleased to advise that the following final draft 2019 Industry Skills Forecasts and Proposed Schedules of Work were submitted to the Australian Industry Skills Committee…
Introducing the Aerospace IRC Members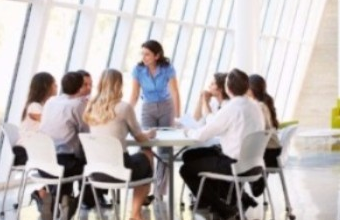 The Aerospace Industry Reference Committee (IRC) is responsible for the MEA Aeroskills Training Package. The Committee oversees the development of industry competency skills standards and qualifications in the Aerospace…
IBSA Manufacturing stakeholder learnings from the Avalon Airshow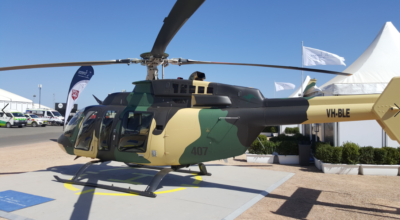 Representatives from IBSA Manufacturing joined thousands at the biggest Aerospace show in the Southern Hemisphere. The Australian International Airshow and Aerospace & Defence Exposition is…
IBSA Manufacturing joins stakeholders at Avalon Airshow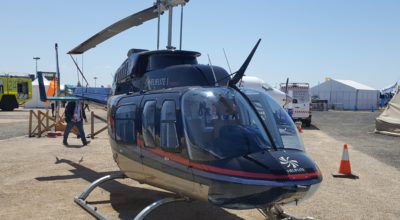 With the Avalon Airshow on this week, IBSA Manufacturing is attending this major event for the Aerospace industry. We are planning to meet with stakeholders…
Aerospace Industry Skills Forecast public consultation now open, seeking your feedback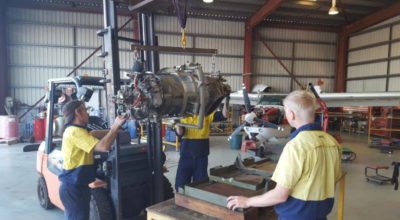 The 2019 Industry Skills Forecast and Proposed Schedule of Work prepared on behalf of the Aerospace Industry Reference Committee are NOW available for review until 8 March 2019….
Aircraft Maintenance Subcategory B1 Licences Project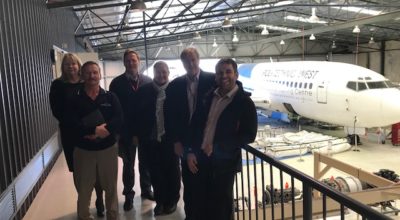 IBSA Manufacturing, on behalf of the Aerospace IRC, are updating MEA50215 Diploma of Aeroskills (Mechanical) to incorporate 3 additional units to allow a pathway for…
Running a successful regional aviation enterprise – Chartair case study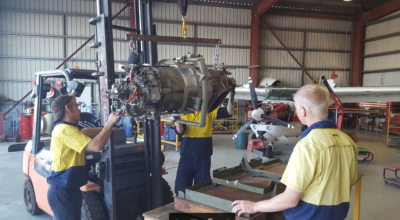 Chartair operates a successful regional business across the top end of Australia. Despite challenging industry conditions, it has grown its operations over a number of…
Aerospace Consultation Workshop Series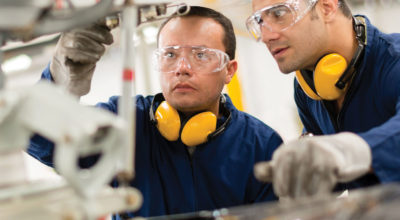 IBSA Manufacturing is pleased to announce the Aerospace Consultation Workshop Series You're invited! IBSA Manufacturing cordially invites you to attend one of the 'Aerospace Consultation Workshops'…
Who keeps the Rotors rotating?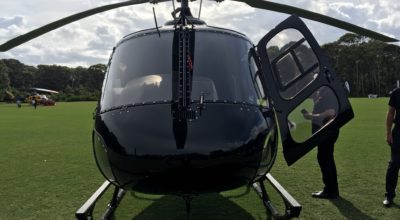 IBSA Manufacturing presented at the Rotortech Conference on the Sunshine Coast, Friday 25 May. Industry Manager, Vince Panozzo, briefed attendees on the current Aircraft Maintenance Subcategory…