Filter Articles by Category:
---
IBSA attends Melbourne Fashion Forum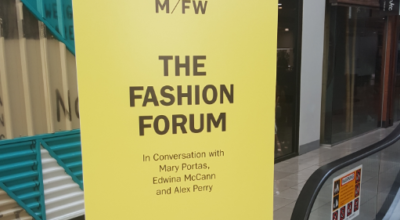 The Fashion Forum was held on Friday 7 September in Southbank as part of Melbourne Fashion Week. Presented by Creative Victoria, leading industry authorities participated…
August E-News published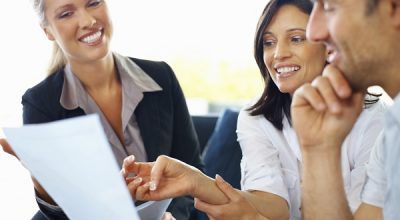 The August newsletter is out with articles on project consultations, Industry Skills Forecast, Asahi case study and a message from the CEO. Click here to…
IBSA Manufacturing Presents at Queensland Manufacturing & Engineering quarterly meeting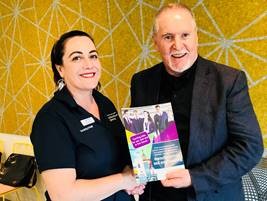 The Gateway to Industry Schools program is a Queensland Government initiative aiming to build partnerships between schools and industry to enable young people to acquire…
Corporate Social Responsibility Project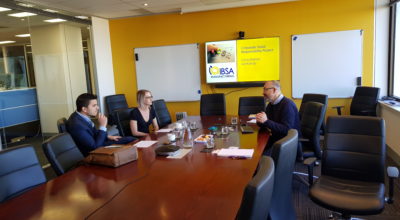 The consultation process has commenced for the MSS Sustainability Corporate Social Responsibility project. Key representatives from industry, training organisations, and State Training Authorities have registered…
Sustainability IRC member presents to the UN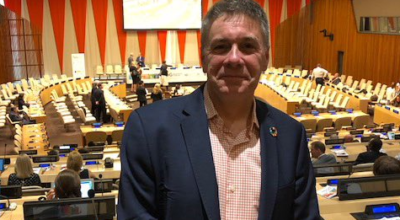 Andrew Petersen, CEO of Sustainable Business Australia and Sustainability IRC member, was recently invited to present at the 2018 High-level Segment of United Nations Economic…
July E-News published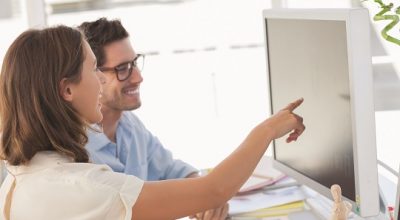 The July newsletter is out with articles on the IBSA Manufacturing conference, CEO appointment announcement, new project consultations, RedArc case study and training package cases for endorsement….
IBSA to continue as a Skills Service Organisation for the manufacturing sectors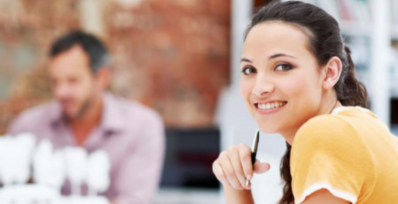 We're pleased to advise that IBSA will continue to operate as a Skills Service Organisation for the manufacturing sectors. The Hon Karen Andrews MP, Assistant…
Furnishing IRC hold meeting at AWISA exhibition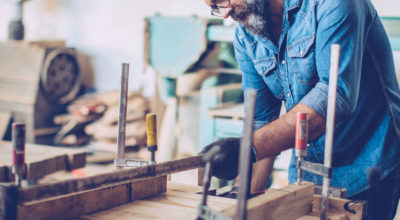 The AWISA 2018 exhibition was held at the ICC Sydney Exhibition Centre, Darling Harbour, Sydney, from 4-7 July 2018. The exhibition is the must-see event for…
IBSA announces new CEO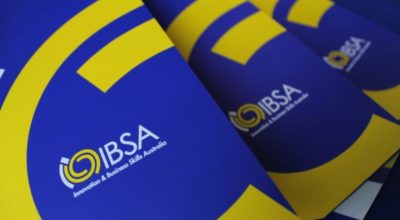 Skills Service Organisation and training resource provider, IBSA, has announced the appointment of Sharon Robertson as its new Chief Executive Officer. Sharon will commence in…