Filter Articles by Category:
---
May E-News published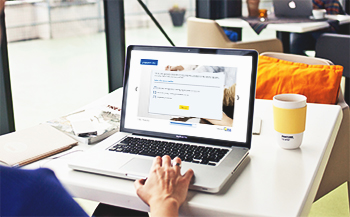 The May newsletter is out with articles on 2018 Skills Forecasts submitted, new projects commenced, IRC Chair Leon Drury's profile, National Manufacturing Week and IBSA's CEO…
Local skills and training package discussions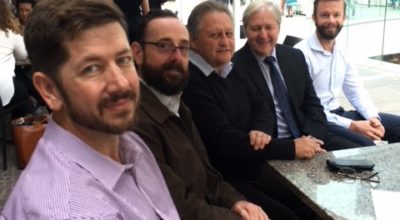 We've been exchanging ideas with colleagues in Canberra, Sydney and Hobart over the past month. Great opportunities to talk about the skills which will be…
Embracing Industry 4.0 pays dividends – B&R Enclosures case study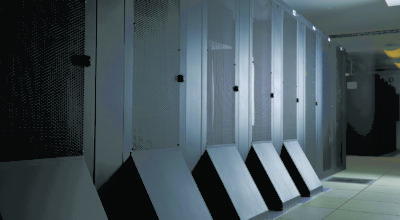 B&R Enclosures, founded in 1955, started on an "Industry 4.0" journey approximately three years ago. The term, Industry 4.0, is used to describe advanced manufacturing…
Who keeps the Rotors rotating?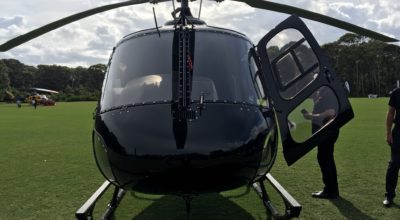 IBSA Manufacturing presented at the Rotortech Conference on the Sunshine Coast, Friday 25 May. Industry Manager, Vince Panozzo, briefed attendees on the current Aircraft Maintenance Subcategory…
IRC Chair Profile – Leon Drury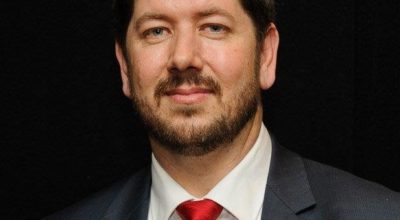 Leon Drury is the Chair of the Textiles, Clothing and Footwear Industry Reference Committee. He is Executive Officer for the Manufacturing Skills Australia NSW Industry…
IBSA CEO moving on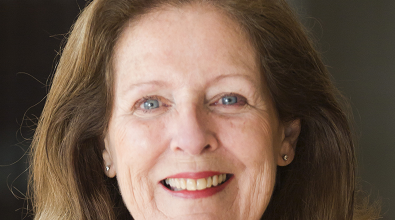 Skills Service Organisation and training resource provider, IBSA, has announced its CEO, Patricia Neden, will be leaving the company in August. Patricia advised the Board…
IBSA Manufacturing at National Manufacturing Week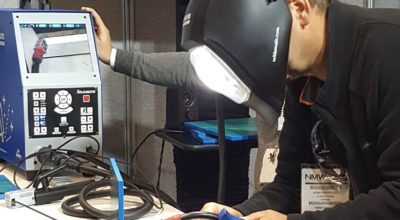 IBSA Manufacturing attended National Manufacturing Week in Sydney. There was an opportunity to see new developments such as virtual welding and automation and discuss how…
Celebrating National Manufacturing Week and Manufacturing IRCs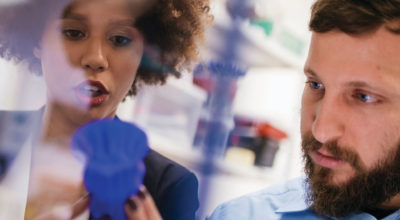 It's National Manufacturing Week and we've been celebrating the wide variety of activities carried out in the manufacturing sector and the work of our Industry…
Critical trades return to WA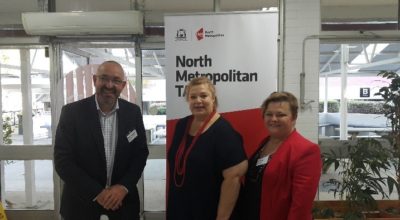 IBSA Manufacturing was on hand to celebrate the return of key Textiles and Furnishing trades to WA. Sue Ellery, WA Minister for Education and Training,…